We headed out to Rochester this weekend to visit Luke's aunt. If you're following us on Instagram you saw a couple pics already, but here are some more!
We headed out to the farmer's market in the morning just the two of us. It was a rainy morning so that was kind of a bummer, but we still have a fun time! I loved the little strip of shops on the side, they made it almost seem like you were on the set of a movie since they were kind of randomly placed there. We bought a couple pints of strawberries and we couldn't resist the smell of the fresh donuts.
We loved the wall art!
This old Kodak building was super hipster so I had to get a pic. Did you know that Kodak started in Rochester?
That had to hurt, haha.
Ever heard of the Tawny Scrawny Lion?
Next was golfing with Luke's brother and dad. The rain stayed away long enough for them to get a good golf game in, and there was barely any one there so we had the place practically to ourselves.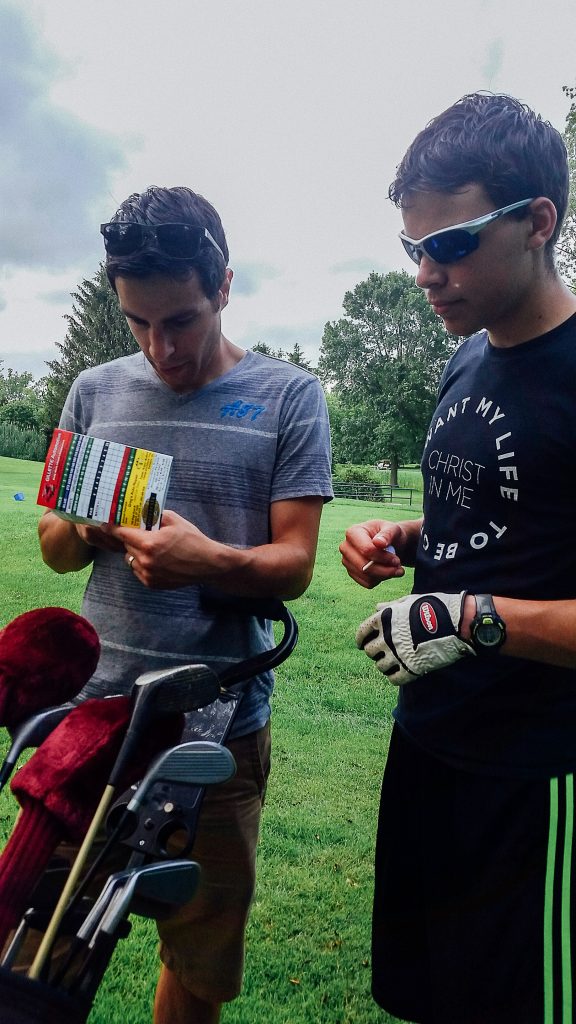 I don't mind being a Caddy Girl. 🙂 Warrior Cuff bracelet is from here.
We attended church at Northridge in the Greece Regal Cinemas. LOVED their church service and the little welcome pack they gave us. 🙂
Finished the trip off with some homemade ice cream from Brusters.
The weekend isn't technically over yet! We plan to work on our camper today and tomorrow since it's the 4th.